Naselle Water Company is committed to providing clean drinking water to all our customers.
Welcome to our web site!  Use the launch pad below to explore information about your local water company.  Contact us with any questions.
Our regular monthly board meeting will be held on July 13th, at 6pm at the main office.
We are currently looking for a new trustee as Alan Bennett has resigned from his position with us. If you are interested please call the office at 360-484-3815.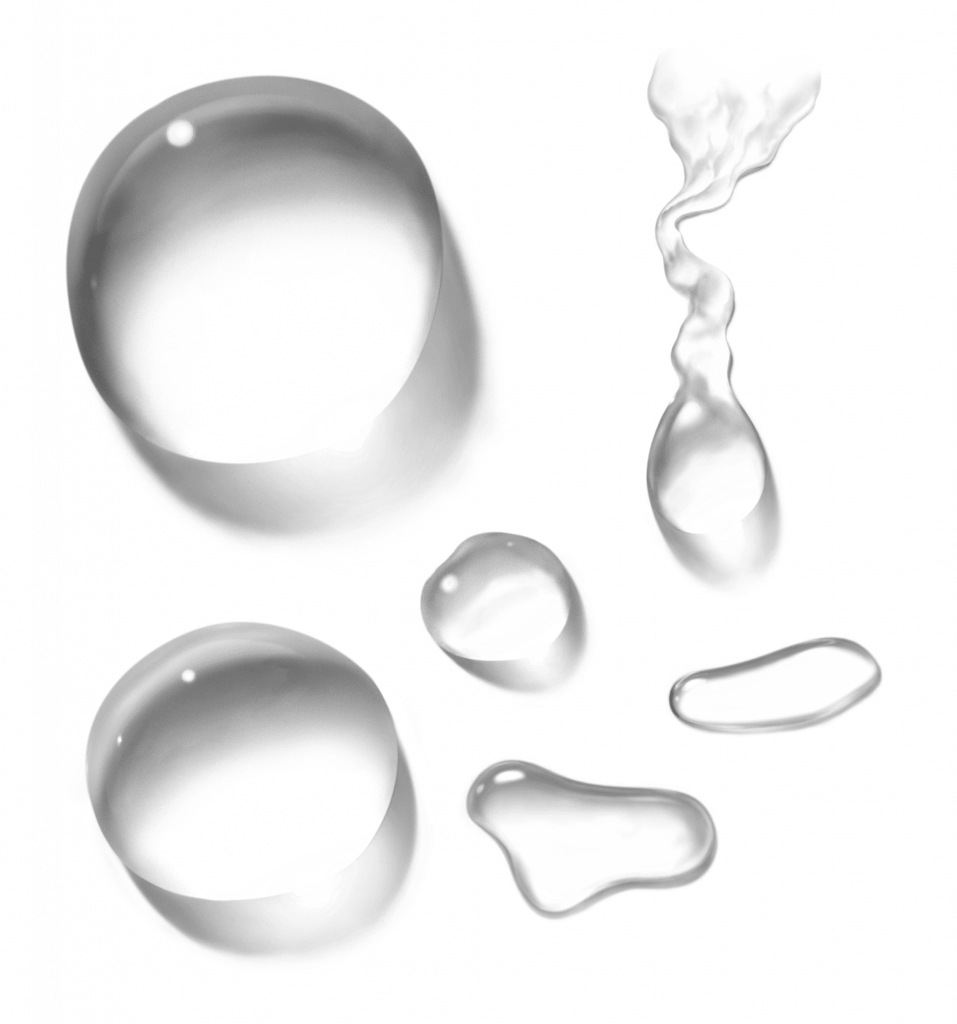 DID YOU KNOW?
WATER SOURCES
Our main source of water is Lane Creek. We also have water rights to O'Connar Creek, a secondary source.  We generally use this secondary source if the main source needs maintenance or water levels become low during the summer.
NASELLE WATER COMPANY IS
NON-PROFIT AND
MEMBER-OWNED.

Learn about the options for paying your water bill, or quickly pay it online.  GO >>

Here you'll find links to topics on our site and our curated list of relevant links. GO >>

Are you experiencing an emergency? 
Contact Alex Bighill, System Manager, at 360-214-0855.
Visit us at #3 Apello Lane in Naselle.
OFFICE HOURS
Mon–Tue–Wed: 9am to 1pm
Thursday 9am to 11am
Friday, Saturday, & Sunday: CLOSED
CALL: 360-484-3815
FAX: 360-484-3815